WELCOME TO

LANE MARKETING

At Lane we help you create Marketing Strategies that take all of the guess work out of building a successful business. We believe in partnering with our clients and truly become an extension of their business.

Let us help you get in the Fast Lane and stop spinning your wheels.

CLIENT SPOTLIGHT

Nicolle Lamb and the team at Lane Marketing are the rare blend between aesthetic and analytical skills. I am thrilled to see my vision come to life on the pages of my website. Nicolle asked me some tough questions that made me hone my strategy. That's exactly what I needed and she took the information and made it user friendly on my website. -Anita Knotts, Lotus Women's Institute
Omnichannel Marketing
Business Development Alignment
Strategic Coaching (OKR & DISC)
GET A FREE CONSULT
Business Development Alignment
Strategic Coaching
(OKR & DISC)
With our industry knowledge and passion for your business, let us help you identify the key changes that will make the largest impact.
MARKETING CHANNEL ASSESSMENT
Expert assessment of your current marketing plan, budget and channel allocations for optimal results and ROI.
TALENT ACQUISITION & DEVELOPMENT
Hiring the right people has never been more difficult. We bring you a proven strategy for hiring today's top talent and getting the most value.
OPERATIONAL EFFICIENCIES
Identify key changes needed that will lead to the best long term outcomes. Process and operations are essential areas that need assessment and improvement for growth.
THE RIGHT LANES
THE RIGHT PEOPLE
THE RIGHT PROCESS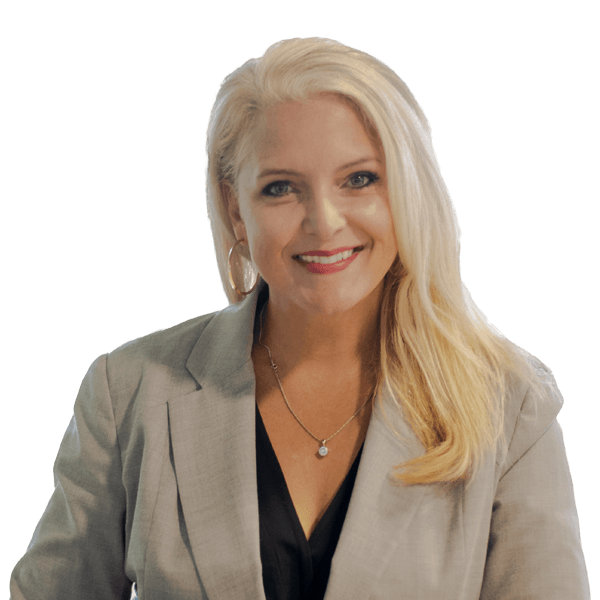 NICOLLE LAMB
CEO/Founder
Proud advocate and passionate about helping her partners improve their business model. Nicolle brings over 25 years of exceptional leadership and customer service know-how to the core of her business. She is a proven leader in building successful businesses. A DISC certified Executive Coach with 18 years of experience collectively at two of the most successful marketing agencies, Aspen Marketing/Epsilon and Launch Digital Marketing/Dealer Inspire, Nicolle's resume for success metrics is extensive. She was on the ground floor helping to build these businesses. Excited about new opportunities and never one to back away from a challenge, she is a highly creative problem solver and a data geek at heart. Driving outcomes is her only measurement for success!