WELCOME TO

LANE MARKETING

The automotive landscape of customer service continues to evolve. Is your business set up for success? Are you ready to handle the needs of your consumers in 2020 and beyond?

The evolution of the traditional dealership has to be a priority as you head into this next decade, but what do you change? Where do you start?
Strategy Planning
Multi-channel Marketing
OKR / DiSC Coaching
Find The Fast Lane
GET A FREE CONSULT
With our automotive industry knowledge and passion for your business, let us help you identify the key changes that will make the largest impact.
MARKETING CHANNEL ASSESSMENT
Expert assessment of your current marketing plan, budget and channel allocations for optimal results and ROI.
TALENT ACQUISITION & DEVELOPMENT
Hiring the right people has never been more difficult. We bring you a proven strategy for hiring today's top talent and getting the most value.
OPERATIONAL EFFICIENCIES
Identify key changes your dealership needs to make that will lead to the best long term outcomes. Process and operations are essential areas that need assessment and improvement for growth.
THE RIGHT LANES
THE RIGHT PEOPLE
THE RIGHT PROCESS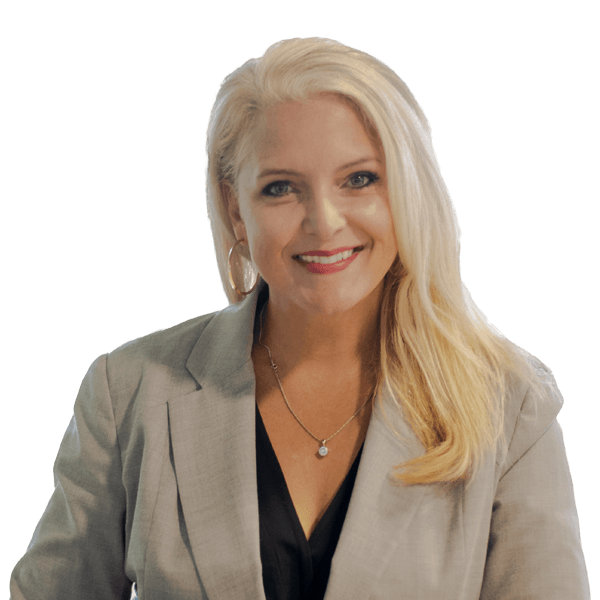 NICOLLE LAMB
CEO/Founder
Proud advocate of the automotive industry and passionate about helping her dealer partners improve their business model. Nicolle brings over 25 years of exceptional leadership and customer service know how to the core of her business. She is a proven leader in the automotive industry. With 18 years of experience collectively at two of the most successful automotive companies, Aspen Marketing/Epsilon and Dealer Inspire, Nicolle's resume for automotive success metrics is extensive. She was on the ground floor helping to build these businesses. Excited about new opportunities and never one to back away from a challenge, she is a highly creative problem solver and a data geek at heart. Driving outcomes is her only measurement for success!